Martin Insurance Agency
A full-service insurance agency located in Lowell, serving customers in MA & NH.
Let us help you with your personal & commercial insurance needs!
"They went to the Registry for me and delivered my plates to my house the next day…!"
Let Us Help You with Your Insurance Needs!
About Us
The Martin Insurance Agency is a second-generation insurance agency based in Lowell, MA, serving all of Massachusetts and New Hampshire. It was started by James Martin in 1982 and is currently owned by his son, Patrick Martin.
The Martin Insurance Agency has assisted Massachusetts families, individuals, and business owners with their insurance needs for over 40 years. See our wide range of insurance products and services
Patrick Martin
Current Owner
Patrick Martin, the oldest son of James Martin and current agency owner, grew up in the Highlands section of Lowell and currently resides there with his wife, Jackie. He attended St. Margaret's School and the Daley School and graduated from Lowell High School in 1998. Patrick received his bachelor's degree from UMass Amherst and graduated from Suffolk Law School.
Prior to purchasing the Martin Insurance Agency in 2018, Patrick traveled across the country practicing disability law. He is a licensed attorney in Massachusetts as well as a Notary Public.  Patrick takes great satisfaction in providing the best service possible for his customers.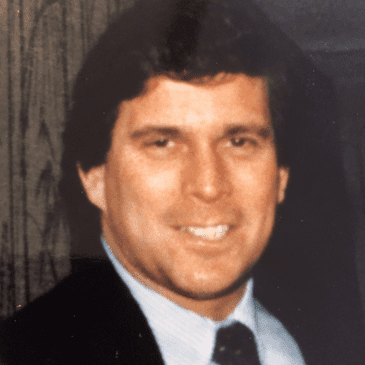 James Martin
Founder
James (Jim) Martin also grew up in the Highlands section of Lowell and is the fifth of seven children of Rodger and Kay Martin, both educators in Lowell. He attended Lowell Public Schools and graduated from Lowell High School in 1972.
Jim received his bachelor's degree from UMass Amherst in 1976 and taught at St. Joseph's High School for a few years before working as a personal lines representative for the James L. Cooney Insurance Agency in Lowell in 1980. In 1982, Jim left the Cooney Agency to start his own business, the Martin Insurance Agency, which he owned and operated until his death in 1995.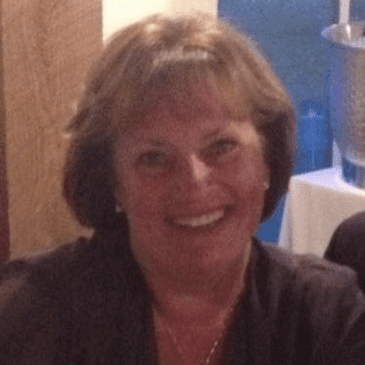 Denise Landry
Denise Landry came to work at the Martin Insurance Agency in 1985 as a part-time receptionist. She quickly learned the business and was promoted to Office Manager, where she was known and loved for providing exceptional customer service.
After Jim's death, Denise ran the insurance agency for Jim's wife, Elise Martin, until 2000, when she purchased the agency from Elise. Denise owned and operated the Martin Insurance Agency from 2000–2018 when she sold it to Jim's oldest son, Patrick Martin.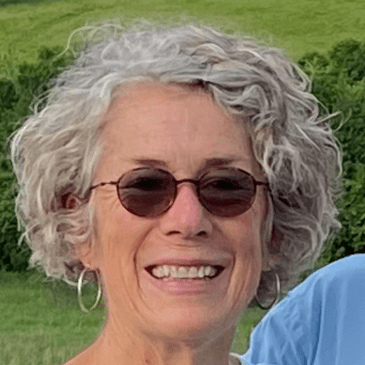 Elise Martin
Elise Martin has been involved with the Martin Insurance Agency since her former husband, Jim Martin, started the business in 1982.
She has answered phones, paid bills, vacuumed rugs, filled the candy dish, and recently handled the agency's payroll and accounting work.
Since Denise Landry has been one of Elise's best friends since 1980, Elise was a frequent visitor at the agency during Denise's ownership years.
We offer Free RMV Service – License plates and documents are delivered to your home.
We offer "Personal Assistance throughout the Claims Process" – We will coordinate with adjusters, body shops, contractors, and car rental companies as needed.
We offer insurance policies tailored to your specific needs, which often change. We help you make those changes at the right time to save you money
As a Notary Public, we can provide that service to you immediately, for no charge
We are easily reachable when you need us—by phone, text, email, in person, etc
At our agency, you will be treated as a friend, not just a customer
We live and work here and are actively involved in the Greater Lowell community, including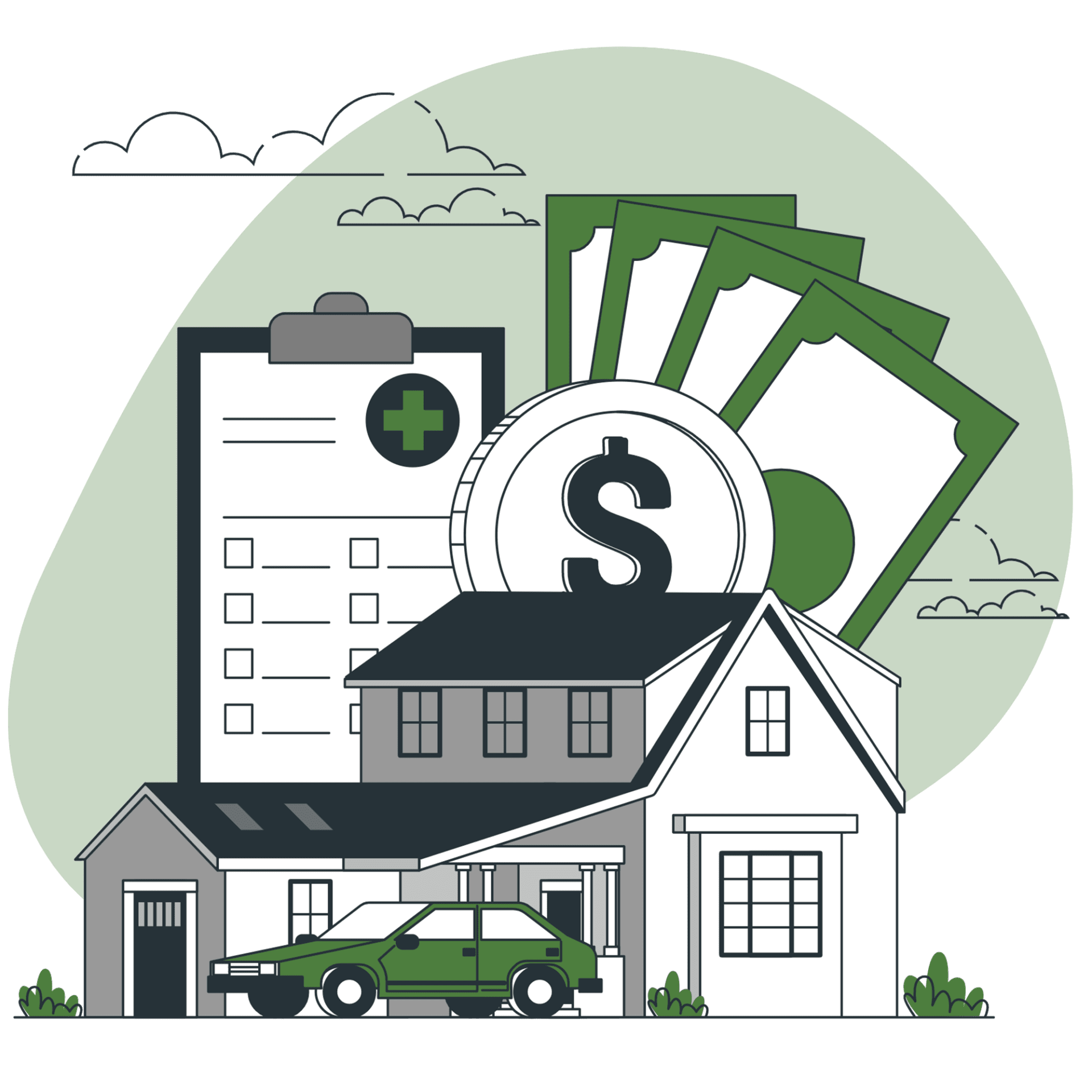 Personal Lines Insurance
Auto
Homeowners
Rental property/Landlord (including multi-units)
Umbrella
Renters
Boats
Flood
Wedding
Life insurance
Did You Know? 
Auto insurance can be bundled with homeowners' and renters' policies for a discount!
We offer great student discounts!
We offer military discounts!
We offer mileage discounts!
And more! Contact us for additional discounts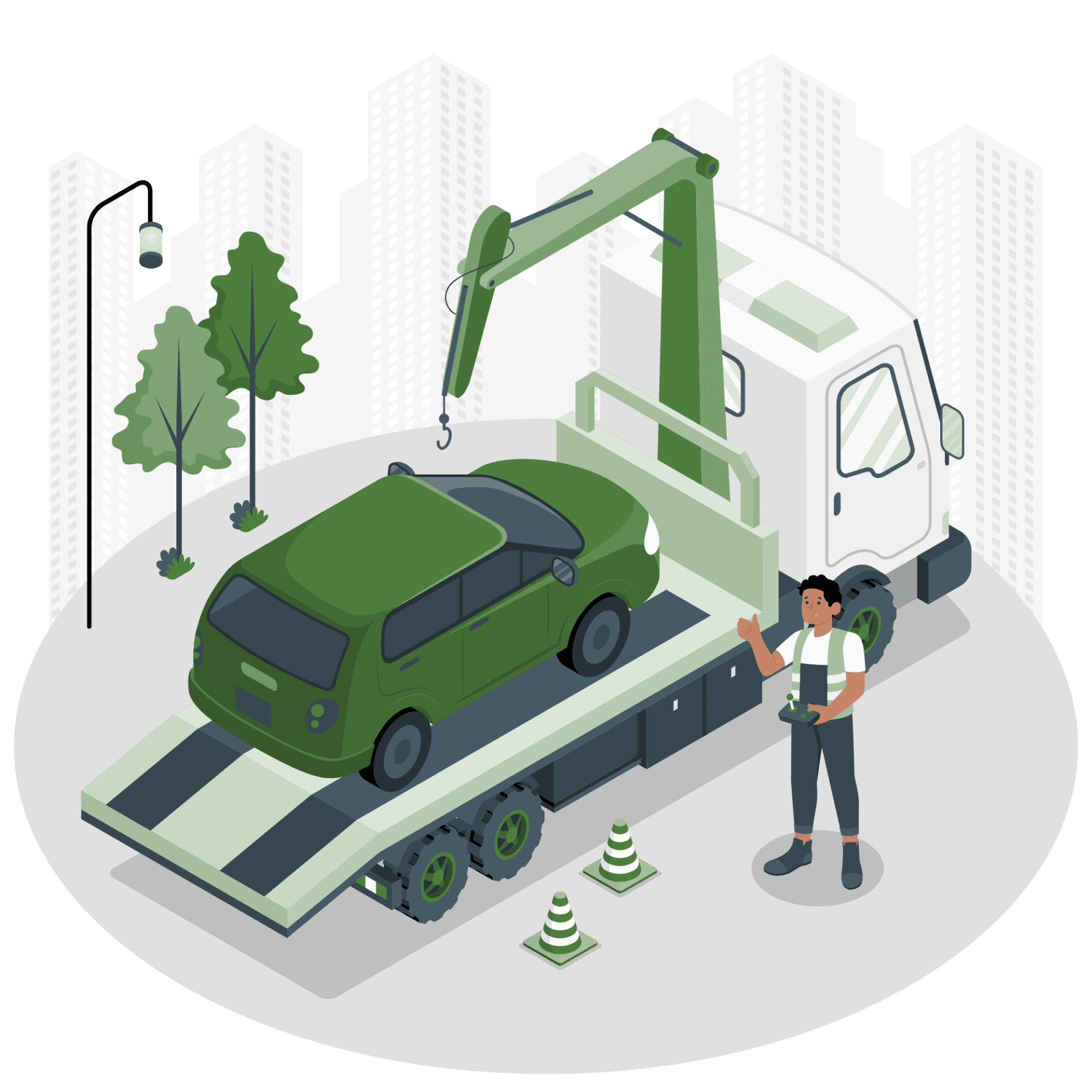 Commercial Lines Insurance
Builders' risk
Workers' compensation
Business auto
Professional liability
Contractors' liability
Commercial property package
BOP (business policy)
Special events (road races, fundraisers, etc.)
Sports camps
Surety bonds
And more! Contact us for additional insurance product information
Happy with our service? Leave a positive review on Google
Get In Touch
Feel free to contact us and request a quote for insurance coverage or if you have any queries related to our insurance products.
"*" indicates required fields
Address
316 Parker Street
Lowell, MA 01851
United States