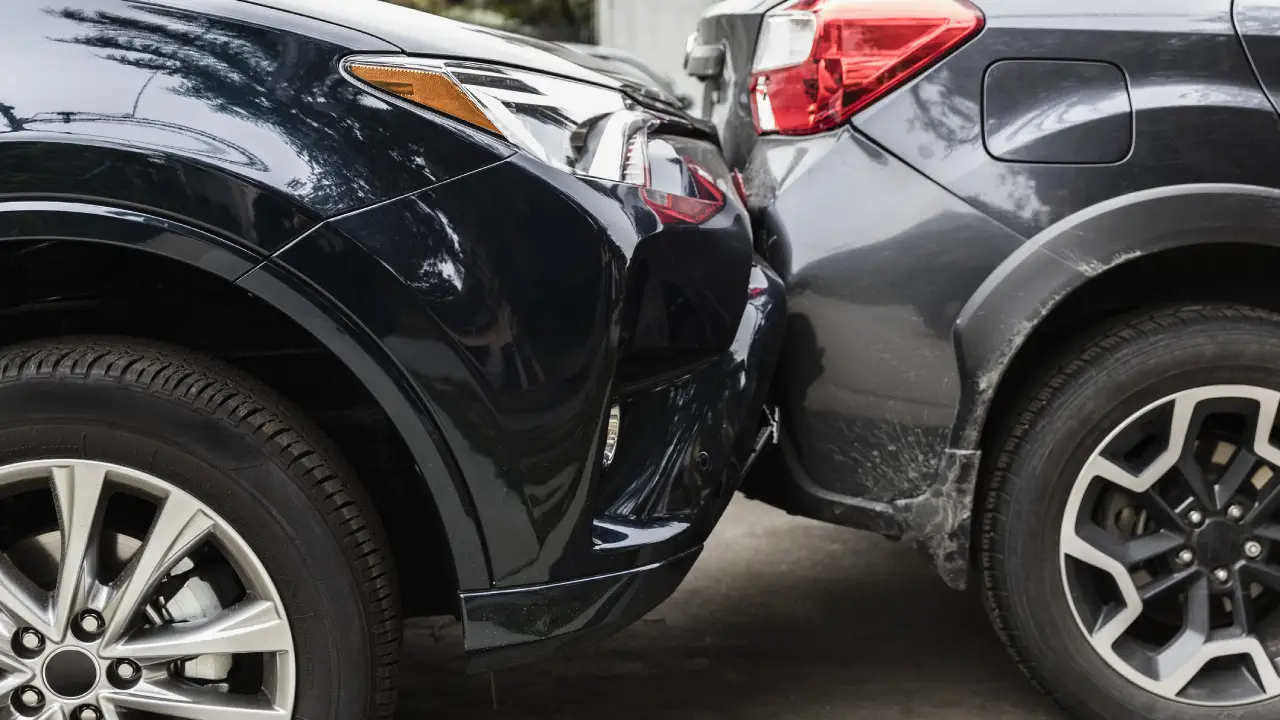 Auto Insurance
At the Martin Insurance Agency, we work with you to streamline your auto purchase process by expediting transfer paperwork, providing free registry service, and offering a wide range of auto insurance coverages, prices and generous discounts through multiple insurance carriers, ensuring that you get just the amount and type of auto insurance you need at this time in your life. Because owner Patrick Martin is an attorney with past experience in personal injury cases involving auto accidents and homeowners' liability, he is uniquely positioned to advise you with regard to your insurance needs and appropriate coverage, to protect you against financial loss if you have an accident.
Patrick Martin
Current Owner
Patrick Martin, the oldest son of James Martin and current agency owner grew up in the Highlands section of Lowell and currently resides there with his wife, Jackie. He attended St. Margaret's School, the Daley School, and graduated from Lowell High School in 1998. Patrick received his bachelor's degree from UMass Amherst, and graduated from Suffolk Law School.
Prior to purchasing the Martin Insurance Agency in 2018, Patrick traveled across the country practicing disability law. He is a licensed attorney in Massachusetts as well as a Notary Public. Patrick takes great satisfaction in providing the best service possible for his customers.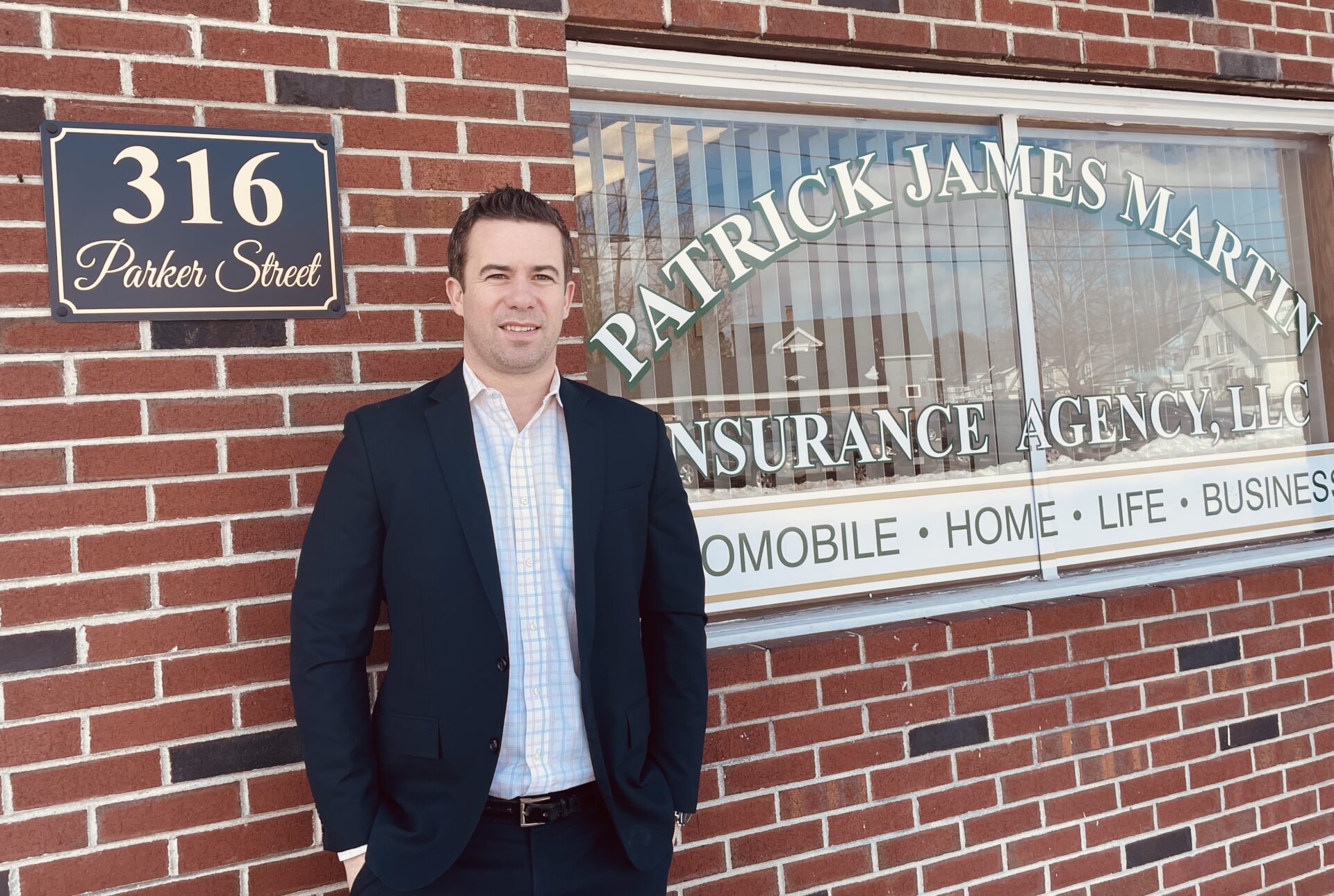 Frequently Asked Questions
How quickly can I get auto insurance?
If you already have a policy, it can be switched over to us immediately, a very simple process. You do not have to wait until your current policy expires.
If you do not have an active policy, you can get insurance immediately, as long as the vehicle is registered. If it is not, we can help you get it registered.
What do I do if my windshield gets a crack in it?
If you are our customer, call us and we will set it up for you right away. Most of the time we can arrange for the glass company to come to you and fix it at your home or work.
Do I automatically get a rental car if my car is in an accident?
No. That's why we recommend adding rental coverage to your policy.
What do the 2 numbers in the Liability coverage of my policy mean?
The smaller number is the most the policy will pay out for one injured person. The larger number is the most the policy will pay out for multiple people. So, for example, $50,000/$100,000 means the most the policy would pay for one injured person is $50,000, and if multiple people were injured, there would be a limit of $100,000.
We offer Free RMV Service – License plates and documents are delivered to your home.
We offer "Personal Assistance throughout the Claims Process" – We will coordinate with adjusters, body shops, contractors, and car rental companies as needed.
We offer insurance policies tailored to your specific needs, which often change. We help you make those changes at the right time to save you money
As a Notary Public, we can provide that service to you immediately, for no charge
We are easily reachable when you need us—by phone, text, email, in person, etc
At our agency, you will be treated as a friend, not just a customer
We live and work here and are actively involved in the Greater Lowell community, including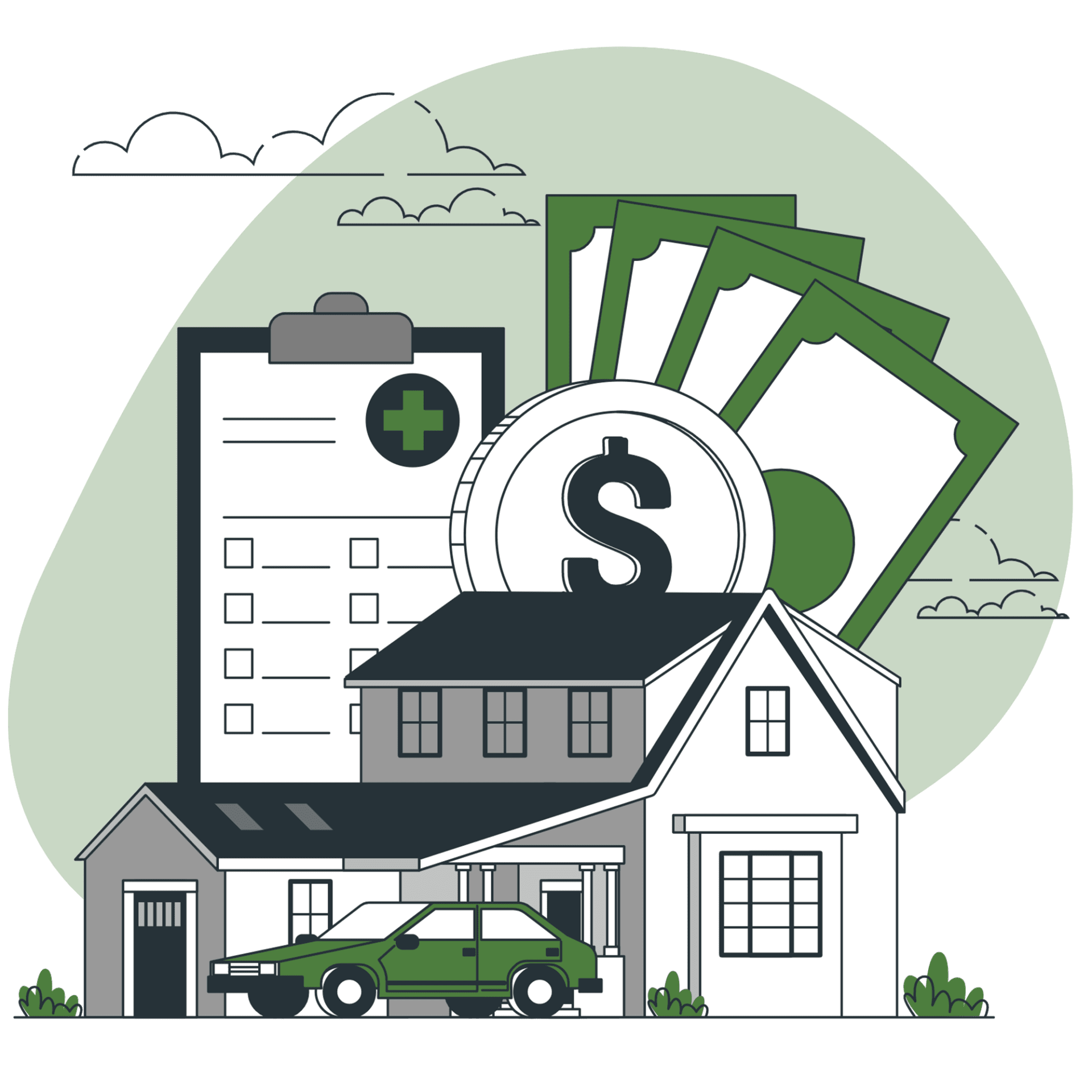 Personal Lines Insurance
Auto
Homeowners
Rental property/Landlord (including multi-units)
Umbrella
Renters
Boats
Flood
Wedding
Life insurance
Did You Know? 
Auto insurance can be bundled with homeowners' and renters' policies for a discount!
We offer great student discounts!
We offer military discounts!
We offer mileage discounts!
And more! Contact us for additional discounts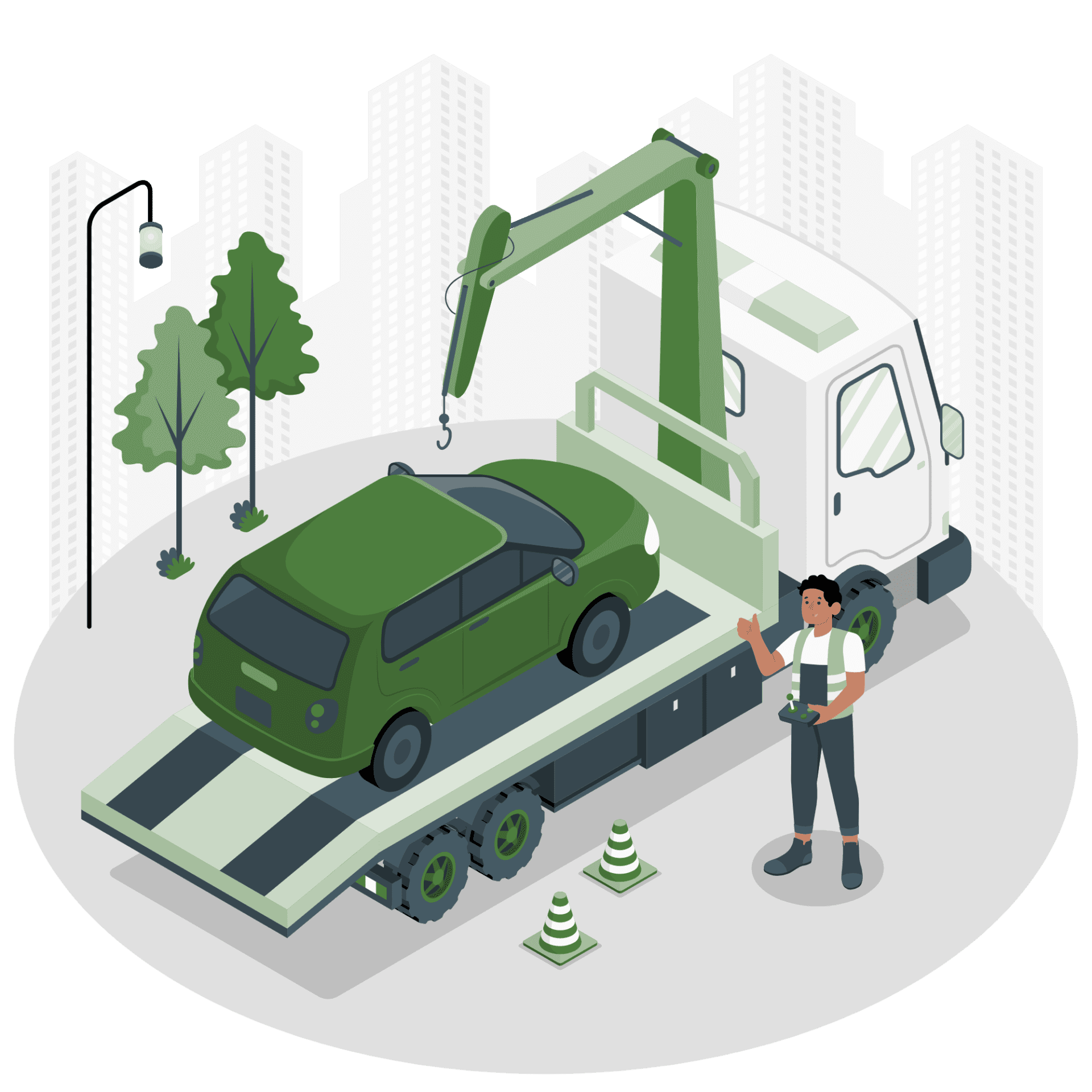 Commercial Lines Insurance
Builders' risk
Workers' compensation
Business auto
Professional liability
Contractors' liability
Commercial property package
BOP (business policy)
Special events (road races, fundraisers, etc.)
Sports camps
Surety bonds
And more! Contact us for additional insurance product information
Get In Touch
Feel free to contact us and request a quote for insurance coverage or if you have any queries related to our insurance products.
"*" indicates required fields
Address
316 Parker Street
Lowell, MA 01851
United States