Homeowners Insurance
At the Martin Insurance Agency, we work with you to create a homeowners insurance policy that provides financial protection for you and your family at this point in your life. A well-written homeowners policy will pay to replace/repair your home and personal property that has been destroyed in a fire or other covered disaster. Homeowners insurance policies differ by which losses are covered, which coverages you choose, and what type of residence you own. Besides covering damage to your home and loss of personal property, your homeowners insurance can offer protection against your liability or legal responsibility for any injuries for property damage you or members of your family cause to other people, even damage caused by your dog! Because owner Patrick Martin is an attorney who has previously worked on personal injury cases involving homeowners' liability, he is uniquely positioned to advise you with regard to your insurance needs and appropriate coverage to protect you against financial loss if you have a loss.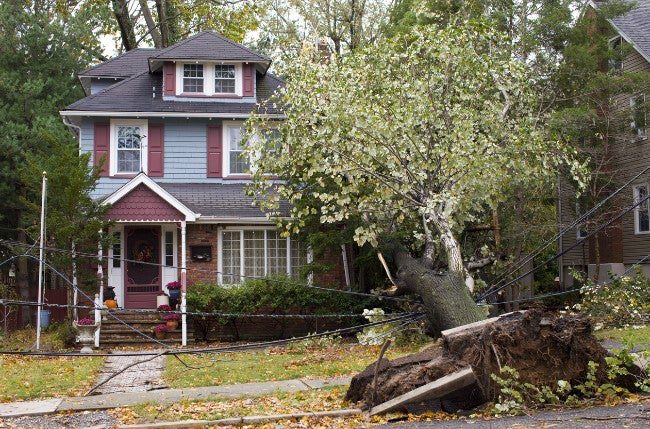 Patrick Martin
Current Owner
Patrick Martin, the oldest son of James Martin and current agency owner grew up in the Highlands section of Lowell and currently resides there with his wife, Jackie. He attended St. Margaret's School, the Daley School, and graduated from Lowell High School in 1998. Patrick received his bachelor's degree from UMass Amherst, and graduated from Suffolk Law School.
Prior to purchasing the Martin Insurance Agency in 2018, Patrick traveled across the country practicing disability law. He is a licensed attorney in Massachusetts as well as a Notary Public. Patrick takes great satisfaction in providing the best service possible for his customers.
Frequently Asked Questions
Do I insure my home for the amount it is worth on the market?
No. Your home is insured based on the estimated replacement cost. In other words, the number that it would cost to completely rebuild the home. So the exact same home, in a less expensive town and a more expensive town, will be worth different amounts on the market but would be insured for the same amount.
What does condo insurance cover?
This can be complicated and we should discuss your specific needs, but generally you will get a HO-6 policy which covers the contents of the condo. The master policy usually covers the rest. This is a situation where you really need to speak to a knowledgeable insurance agent.
Should I keep an inventory of my personal property?
Creating and updating an inventory of your personal possessions is one of the best ways to make the most of your homeowners or renters insurance, and makes filing a claim easier and more efficient. A home inventory is simply a list of your personal possessions along with their estimated financial value. We recommend pictures along with a list, serial numbers for major appliance and electronic equipment, and receipts for valuable possessions, if you have them.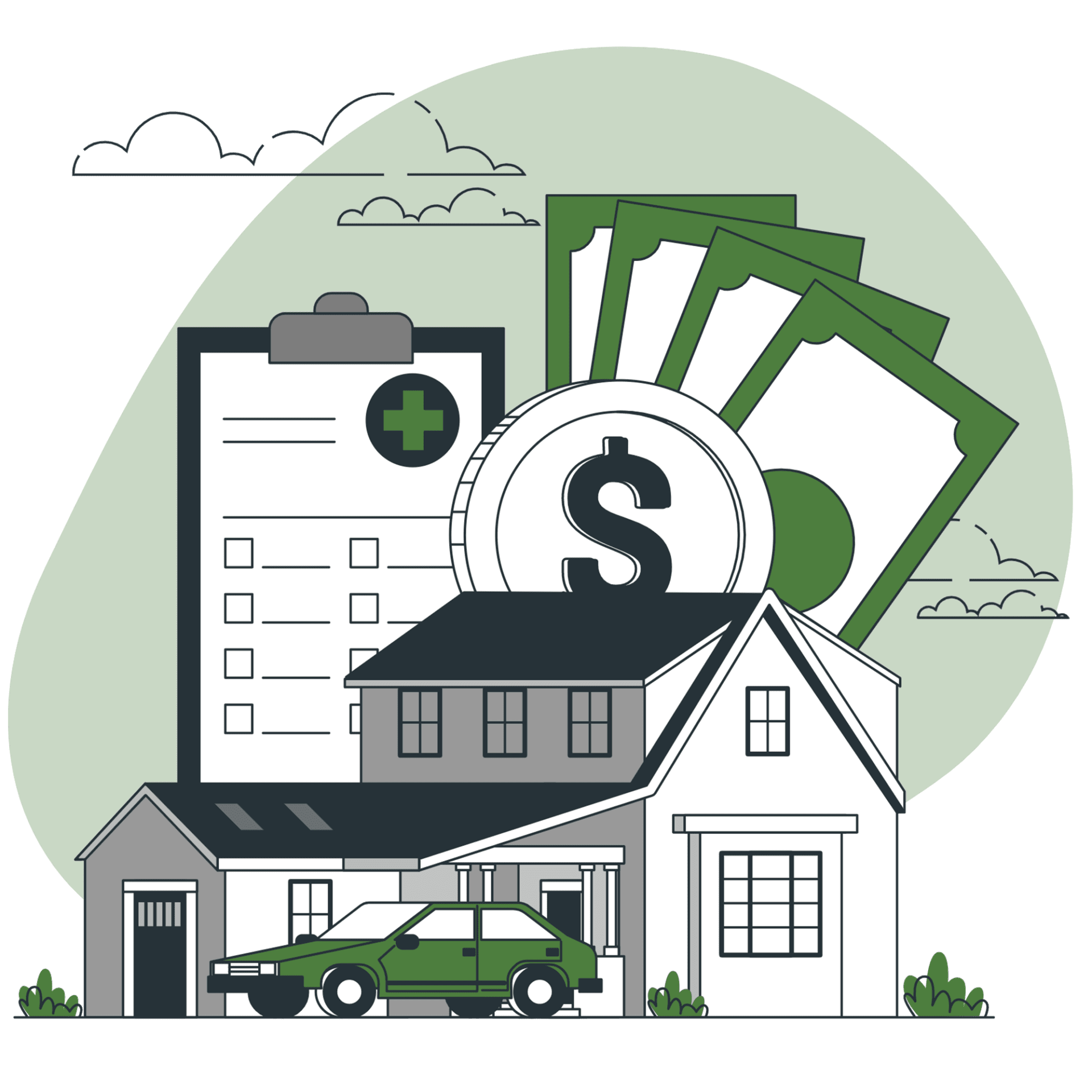 Personal Lines Insurance
Auto
Homeowners
Rental property/Landlord (including multi-units)
Umbrella
Renters
Boats
Flood
Wedding
Life insurance
Did You Know? 
Auto insurance can be bundled with homeowners' and renters' policies for a discount!
We offer great student discounts!
We offer military discounts!
We offer mileage discounts!
And more! Contact us for additional discounts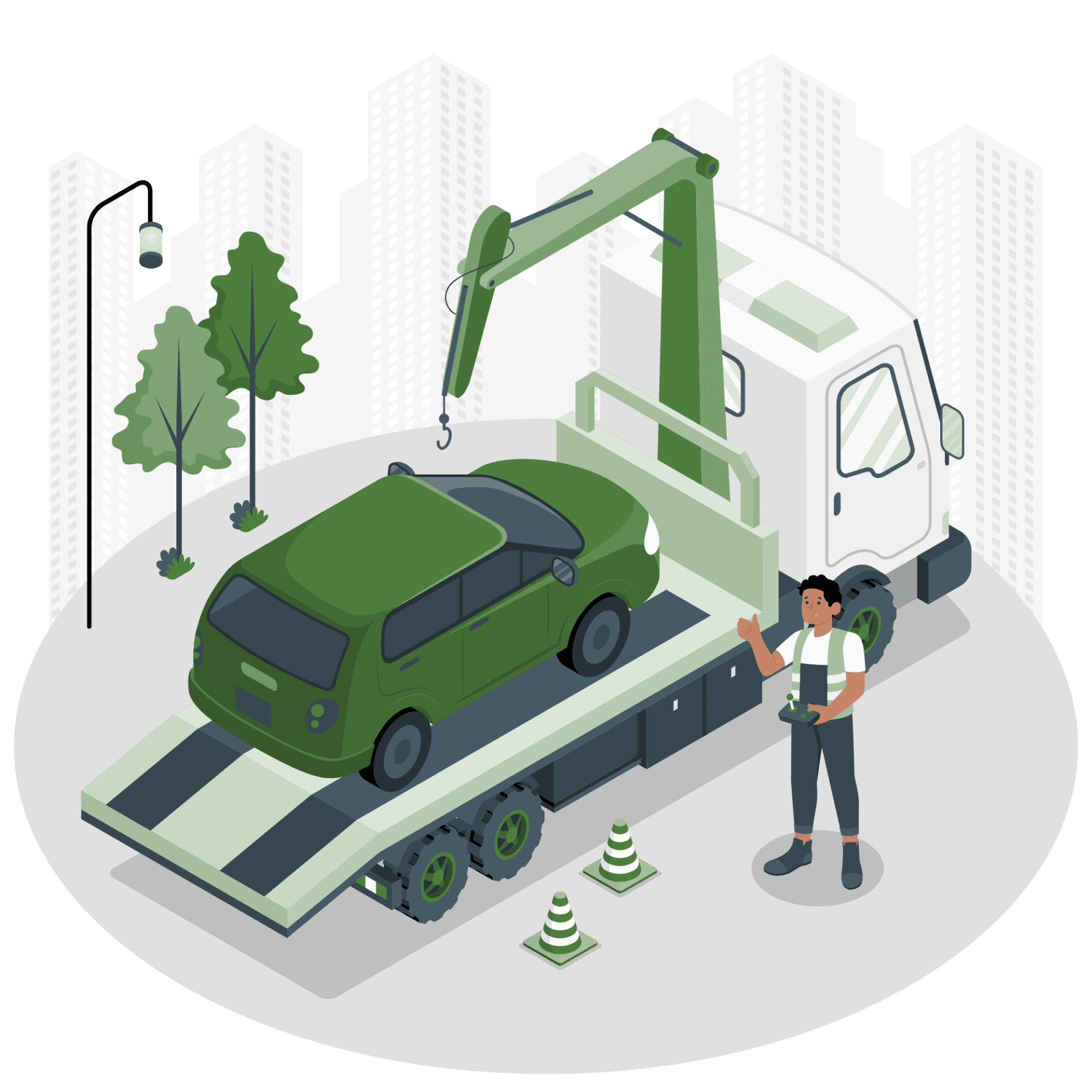 Commercial Lines Insurance
Builders' risk
Workers' compensation
Business auto
Professional liability
Contractors' liability
Commercial property package
BOP (business policy)
Special events (road races, fundraisers, etc.)
Sports camps
Surety bonds
And more! Contact us for additional insurance product information
Get In Touch
Feel free to contact us and request a quote for insurance coverage or if you have any queries related to our insurance products.
"*" indicates required fields
Address
316 Parker Street
Lowell, MA 01851
United States